Déjà un compte ?
Access my account
Revendeur Officiel & Garantie Internationale
Official Reseller

&
International Guarantee
A capsule signed Ginette NY exclusively at Lepage
Lepage's know-how and the playful spirit of Frédérique Dessemond fraternize in a capsule collection signed Gynette NY. Simple and refined, the two pendants designed exclusively for Lepage
She is one of those who knew how to impose herself thanks to talent, and a nice dose of audacity. The career of Frédérique Dessemond, creator of Ginette NY, is worthy of a "success story". Born in Marseille, she grew up in the very emblematic Cité Radieuse whose refined geometric lines feed her inspiration. After having used the benches of the Sorbonne, where she studies art history, she abandons herself to her dream: to settle in New York to embark on a creative career. In 2002, Frédérique Dessemont wrote the very first lines of its history, creating its brand of jewelry.
Ginette NY was born.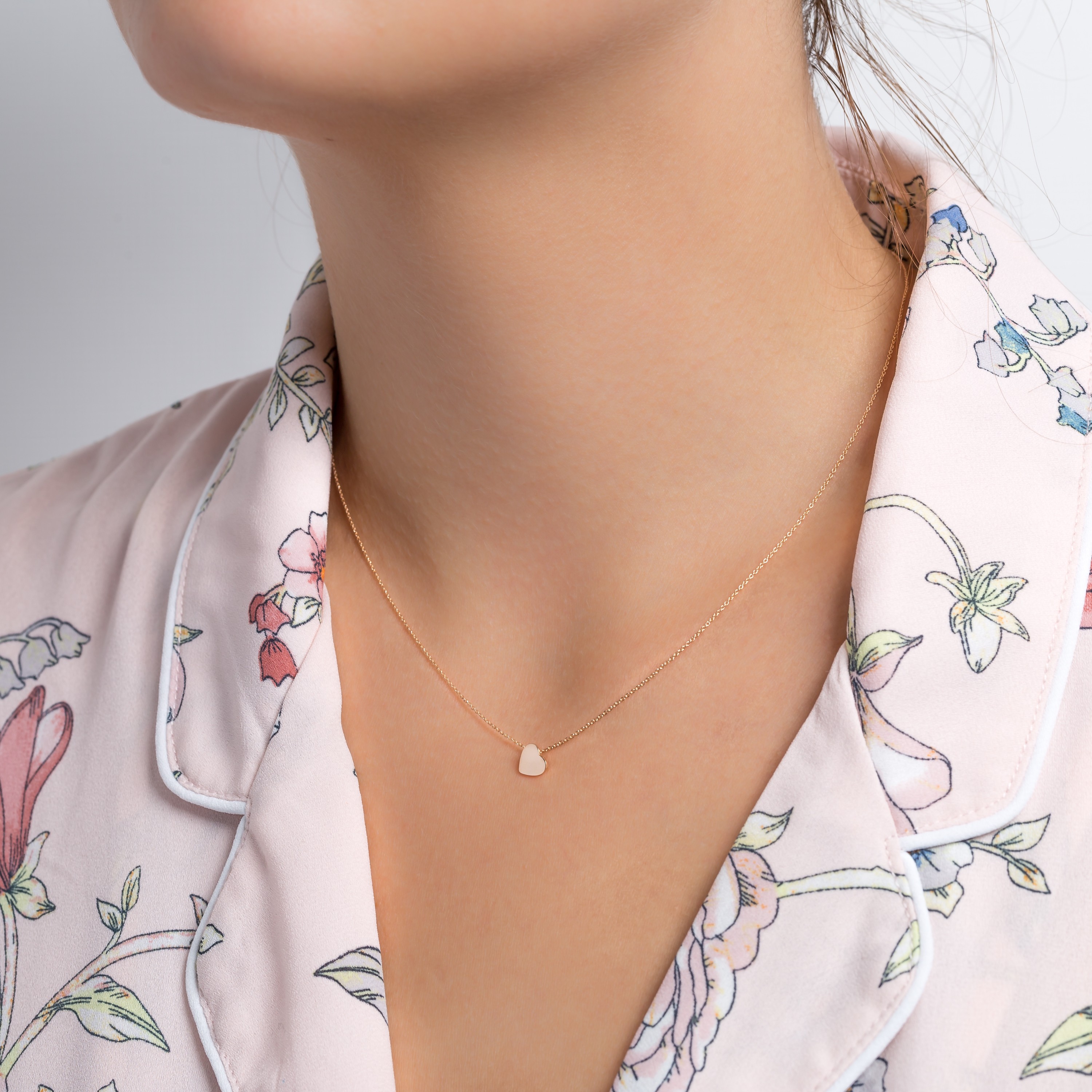 In a short space of time, its light and contemporary collections have risen to the ranks of essentials. Today, his famous Disc On Chain medal or his Disc ring are recognizable among all.
Skin-deep jewelry
Frédérique Dessemond's jewelry stands out for its lightness and its timeless line. The whole, sprinkled with a grain of mischief.
Rings, medals, or bracelets are invited in turn in the collections composed almost exclusively of 750m rose gold. We wear them alone or harmoniously stacked to play the accumulation.
Maison Lepage, driven by a passion for beautiful things, let itself be seduced by the Ginette NY adventure. The jewelry brand signs for us a capsule collection that is now available in our stores and on our website.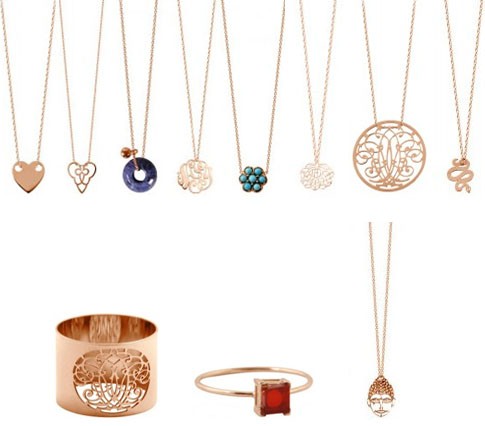 The DNA of the Marseilles-New York label is sparkling again through these unique pieces. From their 43 cm high, two fine necklaces drape themselves in 750 thousandths rose gold for a look that is both wise and stunning.

The "Star On Rose" thus inherits the pretty face from one of the brand's bestsellers: "The Open Star". Hanging from a fine chain, its star pendant, dotted with beautifully struck little stars, retains the chic and sober spirit of Ginette NY.
While her alter-ego the "Heart On Rose" celebrates love under her wise and discreet airs. The pendant clears up, and takes it to heart to release its fires.

Simple. Elegant. Jewels on the surface, which will undoubtedly become our daily allies.
Discover them in our shops in Lille, Rouen and Le Havre or on Lepage.fr.
Also find all the Ginette NY collections