What if your story started with ours?
1922: Normandy, the cradle of Maison Lepage
Our history begins at the end of the 19th century.
It is on the borders of Normandy, in a tiny village of Orne, that the great-grandparents Lepage, open a shop, dedicated to watchmaking and at the jewelry store.
But, 1922, truly remains the year of birth of Maison Lepage. It was at this time that Raoul and Gaston, their sons, inaugurated a brand in Le Havre and Rouen, thus marking the start of a family saga.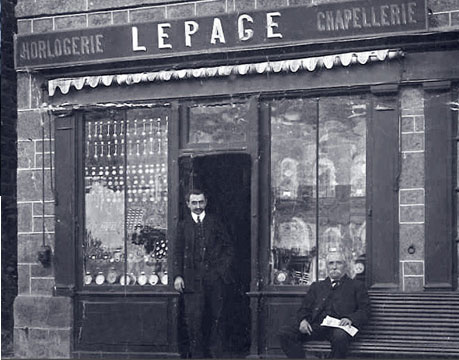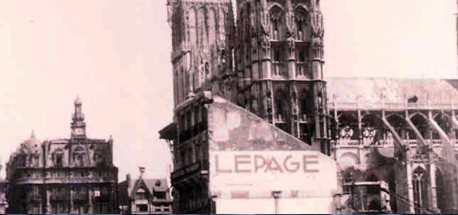 1939: the Rouen store, spared by the bombing
In 1939, when war raged on in Rouen, the Lepage jewelry store was miraculously and above all symbolically spared.
It is only 10 years later that it will take up residence on rue Jeanne D'Arc to become the largest jewelry store in France. < / p>
It was also at this time that Gaston, the family's first diamond dealer, was listed on the coveted Antwerp stock exchange.
A rare privilege. .
The 70s and 80s, the family is growing
The three children of Gaston, Pierre, Jacques, and Monique joined the family business in the 1950s and 1960s by opening a third establishment in Lille.
The fourth generation, worn by Valérie and Jean-Pierre, will join the family business a few years later to take over as head of stores in Lille, Rouen and Le Havre.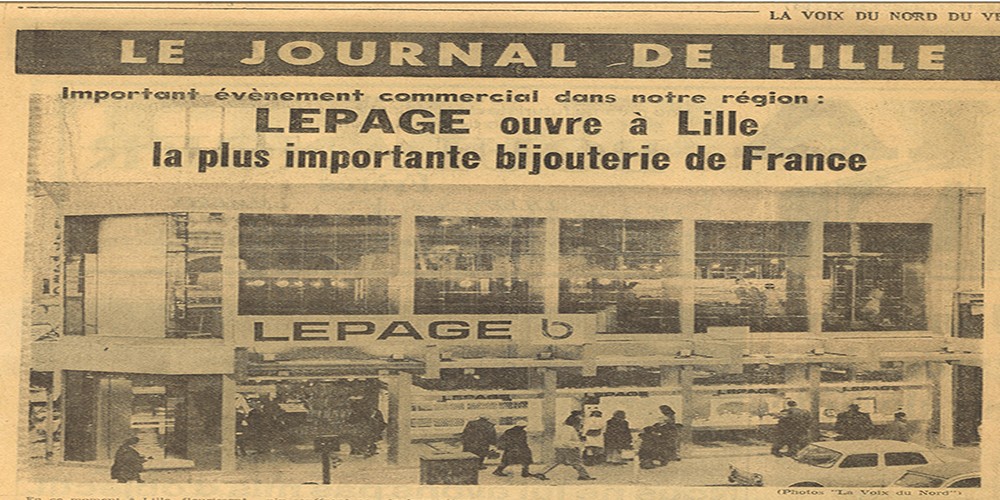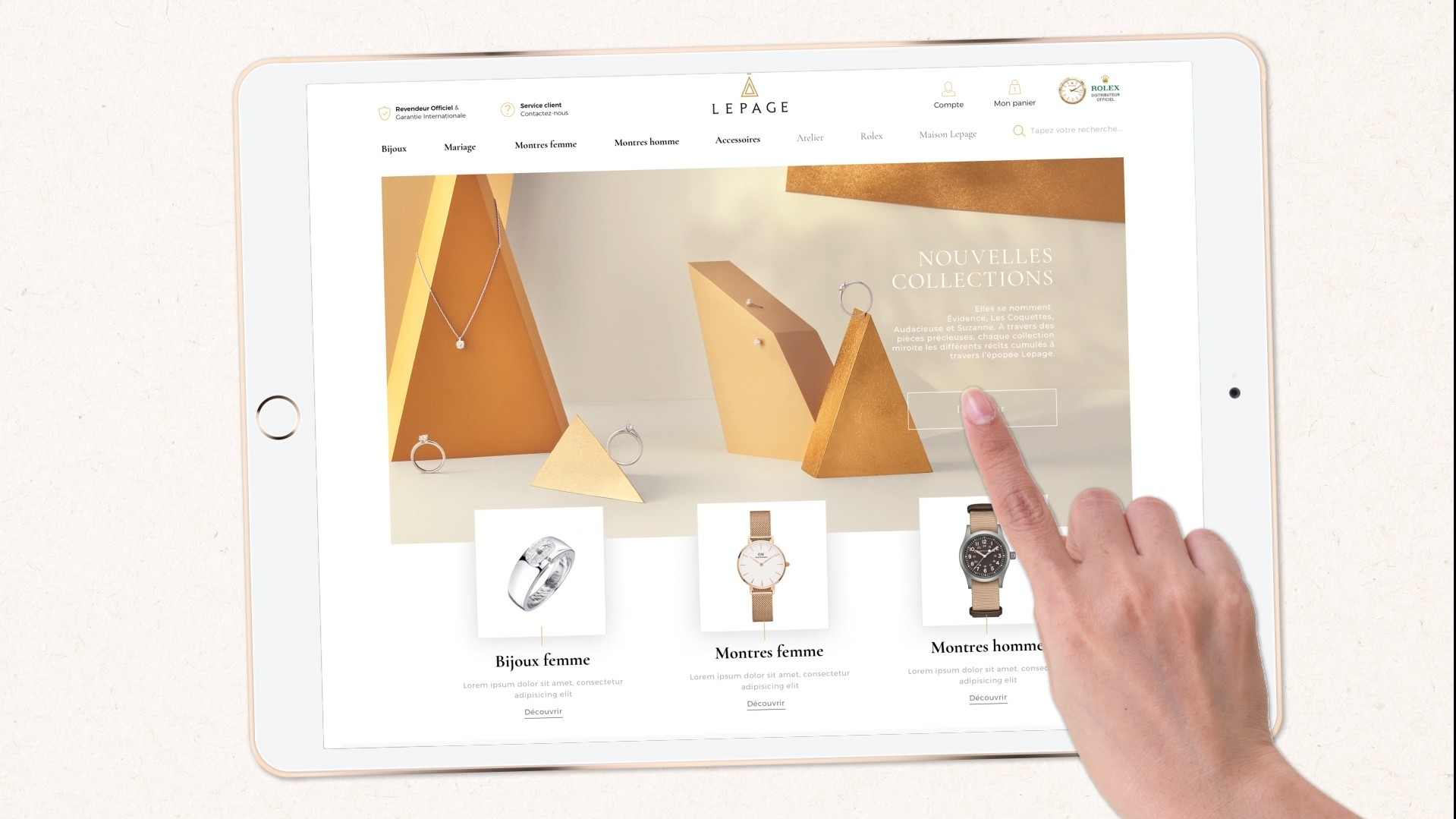 2010, the digital age
Sébastien, Julie and Edouard, fifth of the name, will open a whole new chapter in history. The digital one.
2010 will indeed mark the launch of the very first specialized e-commerce site in France.
A pioneer position consolidated in 2016 with the development of 3D jewelry creation and printing.
The story continues
Today, Lepage continues to write its history in favor of contemporary fashions and evolutions.
With the return of the Lepage collections in 2019, our jewelry house continues its heritage through excellence in expertise, spanning nearly a century.