#1 LUXURY AND ELEGANCE SINCE 1922
Lepage workshop managers, experts in jewelry creation and maintenance, are at your disposal to offer you a reliable and fast customer service
#2 SPECIALISTS AT YOUR SERVICE
Diamond specialists, our gemologists select one by one the gems that will set each of our jewelry pieces, and work directly with the best stone cutters in Antwerp. In order to offer you a personalized service, our designers and jewellers accompany you in the conception of the jewel of your dreams. Don't hesitate to discover our custom-made service!
#3 THE WATCHMAKER OF THE MOST BEAUTIFUL WATCHES
A watchmaking workshop, approved by the biggest brands (Rolex, Jaeger-LeCoultre, Cartier, Breitling, ...) guarantees a fast, safe and quality service for your precious timepieces.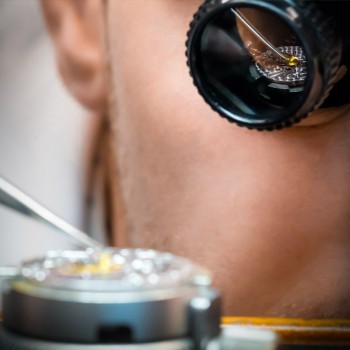 Live Support
Let our in-house experts guide you
through your own personalised
shopping experience