Spread your payments over 3, 4 or 10 months interest free up to €15 000 !
France's Largest Authorised Luxury Watches and Jewelry Retailer
Quatre pierres en malachite et une perle blanche composent l'équation idéale pour cette création joaillière.
La Maison Claverin est fière de vous présenter ce ravissant bracelet de la collection Hope. Façonné d'or jaune 750 millièmes, ce bijou délicat habillera votre poignet tout en finesse et en légèreté. Parsemée de petites pierres en malachite, la chaîne est ornée à son extrémité d'une fine perle blanche, célèbre signature de la Maison Joaillière. Ce bracelet Claverin réhaussera discrètement vos tenues en les magnifiant d'une touche sensuelle. Un bijou de peau que vous ne voudrez plus quitter.
Brand

Claverin

Reference

BRLJMAL005

Condition

New

Warranty

All of our watches and jewelry are covered by an effective warranty for a minimum of two years. This can be extended depending on the brands and products purchased on our site. For any question concerning the conditions relating to our guarantees: hello@lepage.fr

2 years

Brand Collection

Hope - Claverin

Model

Gold Hop Bracelet - Malachite and white pearls

Gender

Woman
Model

Gold Hop Bracelet - Malachite and white pearls

Materials

Gold

Materials

18k yellow gold (750‰)

18k yellow gold (750 thousandths) is 75% pure gold, alloyed with other precious metals to make it workable. It is the most beautiful quality of gold that can be found in jewelry.

Chain length

with adjustment rings, 17,5 cm

Materials

18k yellow gold (750 ‰)

Category

Bracelets
Chain material

Gold 750 th

Sub-typology

Bracelet

Lepage est revendeur officiel CLAVERIN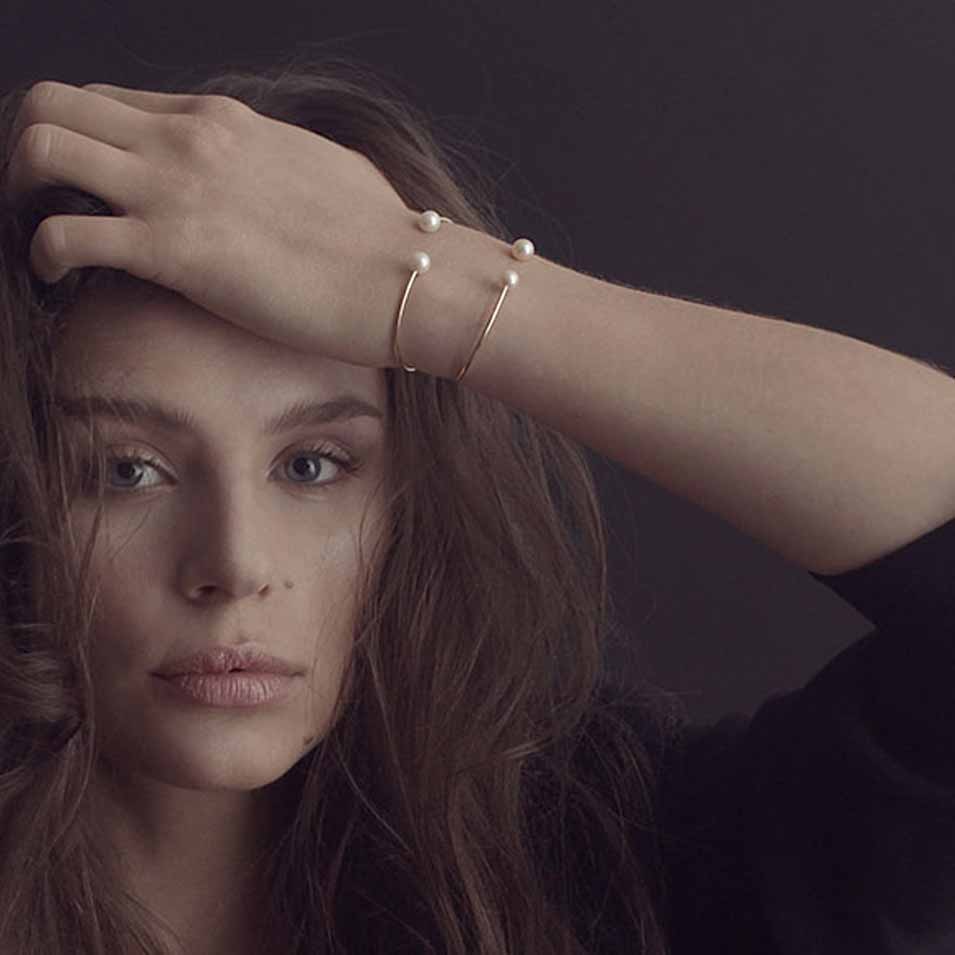 Discover CLAVERIN