Spread your payments over 3, 4 or 10 months interest free up to €15 000 !
France's Largest Authorised Luxury Watches and Jewelry Retailer
L'or jaune 750 millièmes fusionne avec la perle blanche pour créer un élégant bijou.
Laissez-vous séduire par cette création de la maison Claverin associant la douceur de la perle blanche de culture d'eau douce à la chaleur de l'or jaune 750 millièmes ! Introduit au sein de la collection Les Minis Simply Mini, ce collier en or est ajustable grâce aux anneaux de réglage respectivement positionnés à 38 cm et 40 cm de longueur. Véritable symbole de féminité, la perle blanche se blottit au creux de votre cou, rayonnant autour de votre visage. Un bijou de la maison Claverin, de fabrication française, que vous aurez plaisir à assortir à votre garde-robe.
Brand

Claverin

Reference

PPJMB001

Condition

New

Warranty

All of our watches and jewelry are covered by an effective warranty for a minimum of two years. This can be extended depending on the brands and products purchased on our site. For any question concerning the conditions relating to our guarantees: hello@lepage.fr

2 years

Brand Collection

Lotta Love - Claverin, Pure - Claverin

Model

Gold Simply Mini Necklace - White pearl

Gender

Woman
Model

Gold Simply Mini Necklace - White pearl

Materials

18k Gold (750 ‰)

Gold 750 ‰, formerly called "18k Gold", is the finest quality of gold that can be found in jewelry. Note: since January 1, 1995, it is mandatory in France to use the concept of thousandths to indicate the purity of gold.

Materials

18k yellow gold (750‰)

18k yellow gold (750 thousandths) is 75% pure gold, alloyed with other precious metals to make it workable. It is the most beautiful quality of gold that can be found in jewelry.

Chain length

42 cm, with adjustment rings

Materials

18k yellow gold (750 ‰)

Category

Necklaces
Gemstones

Pearl, Sapphire
Chain material

Gold 750 th

Sub-typology

Necklace

Lepage est revendeur officiel CLAVERIN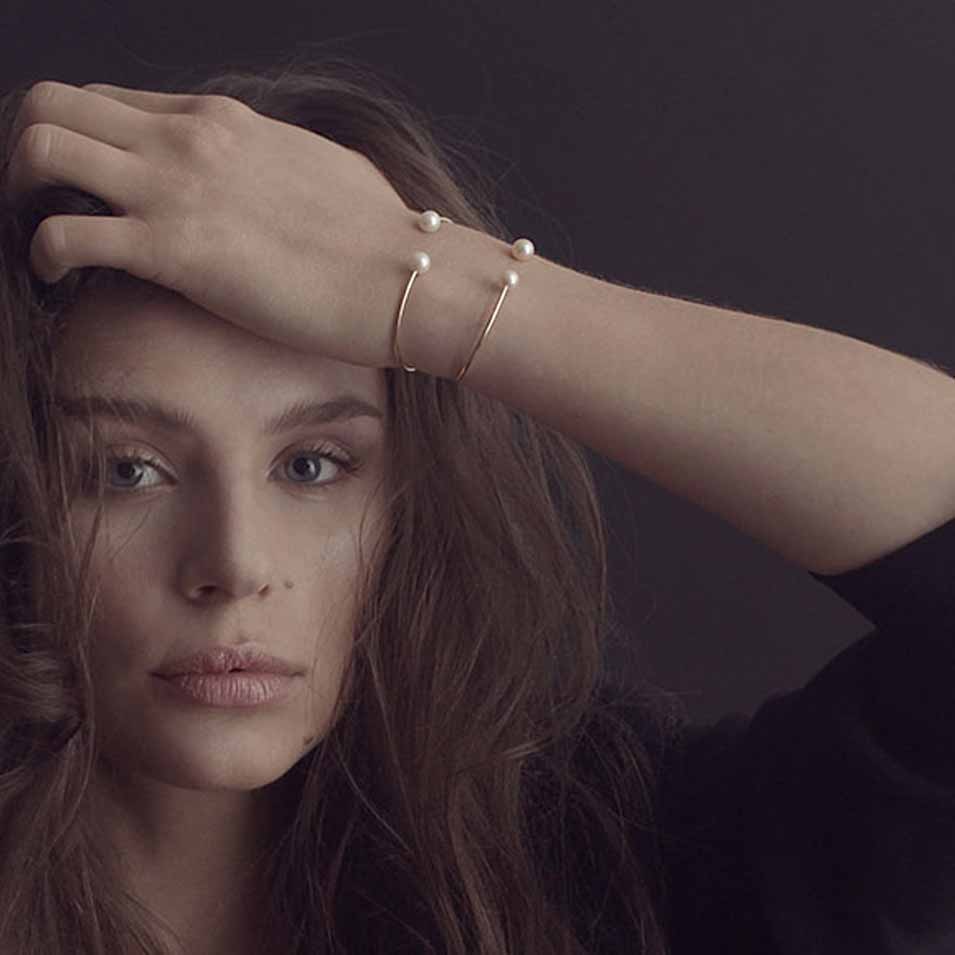 Discover CLAVERIN