The winged Wise motif unfolds as a solo earring! In pink gold, this jewel will be able to associate with another earring for a feminine and daring wear.
Frédérique Dessemond, creator of the prestigious Maison Ginette NY presents the symbol of her new Wise collection. Abstract and refined, the small wings in 750 thousandth rose gold take the form of a unique, original and feminine earring here.
Through this creation, you will find the desired American Native spirit by the designer for this refined and minimalist collection. The motif, inspired by eagles' wings, will alone illuminate your face in a discreet and elegant way.
This creation, both simple and majestic, is aimed at modern and refined women who want to magnify their outfits with singularity and distinction.
Brand

Ginette NY

Reference

SBOWSE

Condition

New

Warranty

All of our watches and jewelry are covered by an effective warranty for a minimum of two years. This can be extended depending on the brands and products purchased on our site. For any question concerning the conditions relating to our guarantees: hello@lepage.fr

2 years

Brand Collection

Wise - Ginette NY

Model

Earring Wise - Pink gold

Gender

Woman
Model

Earring Wise - Pink gold

Materials

18k Rose Gold (750 ‰)

18k rose gold (750 thousandths) is 75% pure gold, alloyed with other precious metals to make it workable and give it its beautiful pink color. It is the most beautiful quality of gold that can be found in jewelry. 

Clasp

18k rose gold (750 ‰), Push back

Materials

18k rose gold (750 ‰)

Category

Earrings
Pattern material

18k rose gold (750 ‰)

Sub-typology

Stud earrings, Mono earring
The opinion of the Lepage team
La boucle d'oreille Wise s'affirme en solo ! Inspiré des ailes de l'aigle, ce bijou en or rose illumine votre visage avec discrétion et délicatesse. - Anne-florence, Conseillère en Joaillerie.

Lepage est revendeur officiel GINETTE NY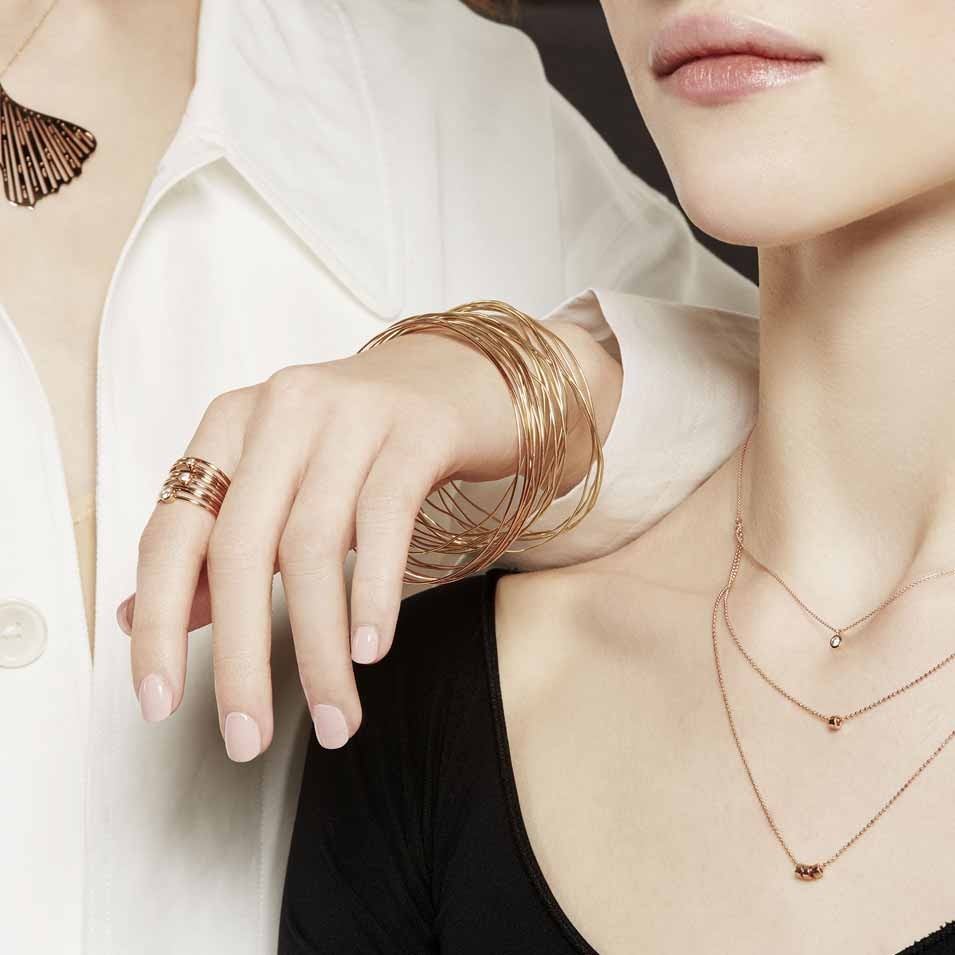 Discover GINETTE NY