Modernité et éclat définissent cette création joaillière. Perle blanche et turquoise s'entrelacent pour ne former qu'un.
Avec sa collection Rosary, la maison Claverin séduit les femmes en mariant la perle blanche de culture d'eau douce avec une perle turquoise de plus petite taille, assurant l'allure contemporaine de la création. Présentée sur un jonc mince en or blanc 750 millièmes, cette bague Claverin Les Minis Rosary est idéale à offrir, s'accordant à d'autres créations Claverin pour ainsi apporter une note contemporaine à votre look du jour. Revisitant le port de la perle, la maison Claverin réussit le pari avec cette bague Rosary des plus délicates !
Brand

Claverin

Reference

BPSGRT001

Condition

New

Warranty

All of our watches and jewelry are covered by an effective warranty for a minimum of two years. This can be extended depending on the brands and products purchased on our site. For any question concerning the conditions relating to our guarantees: hello@lepage.fr

2 years

Brand Collection

Lotta Love - Claverin

Model

White gold Rosary Ring - White pearls and turquoise

Gender

Woman

Color of the gemstone

Blue

Gemstones

Turquoise

Number of gemstones

1
Model

White gold Rosary Ring - White pearls and turquoise

Materials

18k white gold (750 ‰)

18k white gold (750 thousandths) is 75% pure gold, alloyed with other precious metals to make it workable and give it its beautiful white color. It is the most beautiful quality of gold that can be found in jewelry. 

Number of gemstones

1

Metrics

Sizes 48 to 55 / even and odd

Materials

18k white gold (750 ‰)

Category

Rings

In order to easily find your ring size, we recommend that you measure your finger at the end of the day, when your finger is not too hot or too cold. Measurements may vary slightly from one hand to another.

Lepage est revendeur officiel CLAVERIN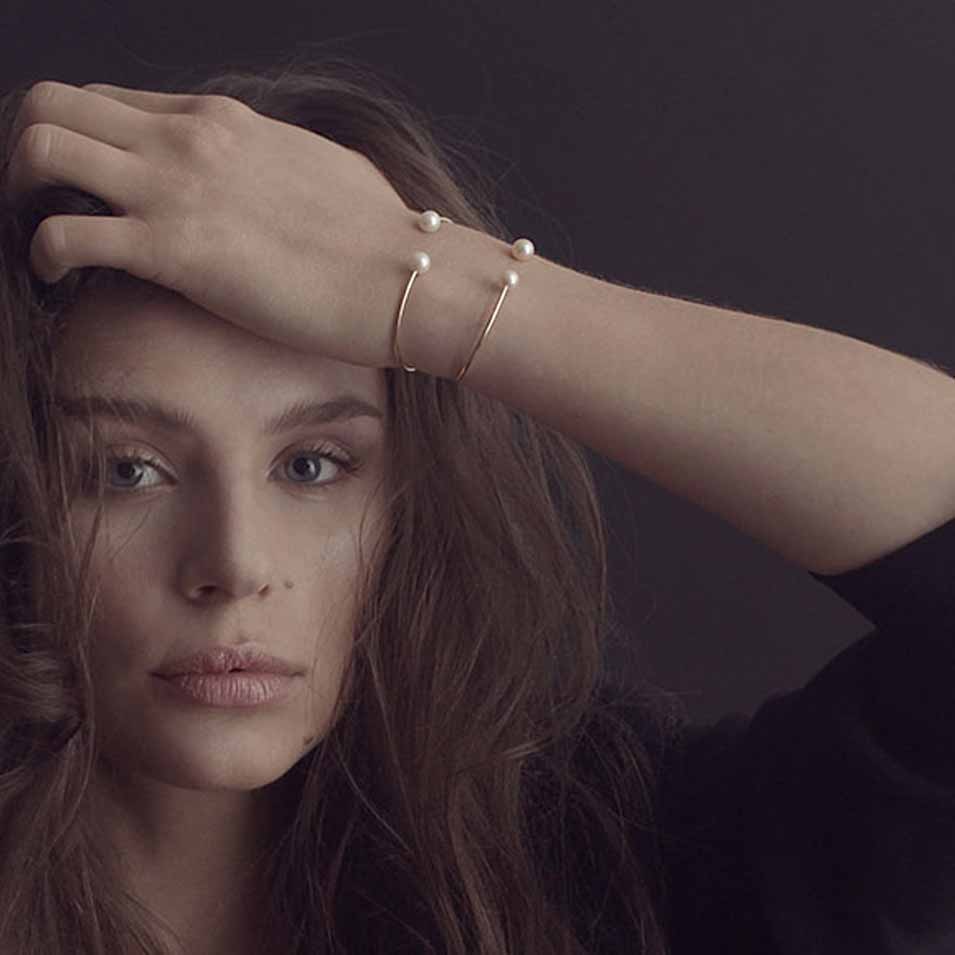 Discover CLAVERIN