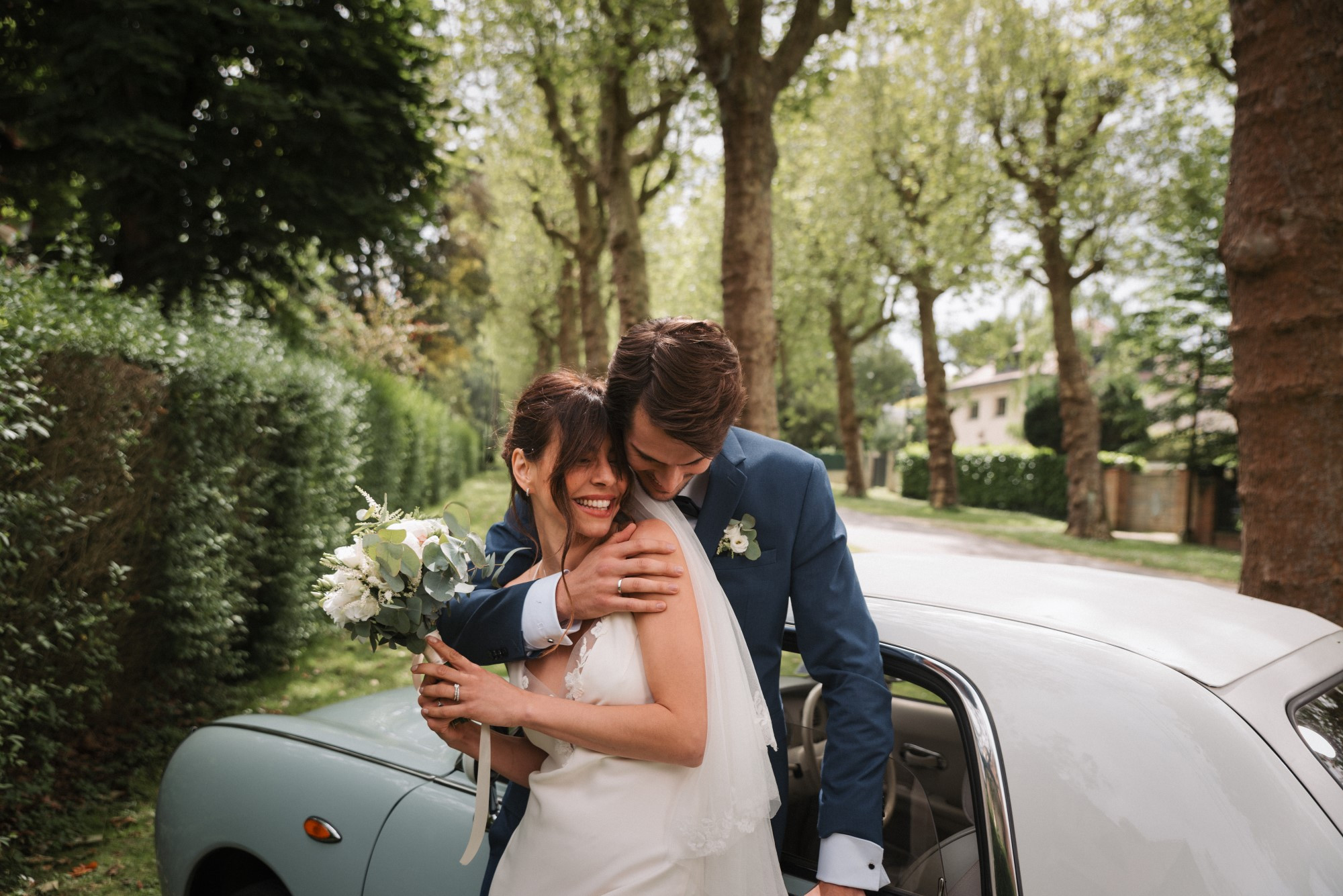 EVIDENCE COLLECTION
With a focus on simplicity and discretion, the Evidence line is illustrated by creations of great purity that in themselves suggest commitment.
Engagement ring par excellence, the engagement ring embodies the purity of feelings of two souls in love, and is therefore quite naturally at the heart of this collection.
Stripped of all artifice, Evidence jewelry are elegant creations where precious stones express themselves without shyness.
Imbued with sobriety, all these pieces are timeless and easy to wear on a daily basis and are the silent witness of your love, while allowing you to show it to the world...
A sub-collection of the Evidence line, Romeo & Juliet reinterprets the eponymous love story through two ring models. Iconic, Romeo and Juliet are adorned with fine and precious stones, enhanced by two small sparkling diamonds.
Valentine's Day, Mother's Day, birthday, birth, wedding proposal... With their refined look and authentic charm, Evidence jewelry makes ideal gifts for all these occasions!
DISCOVER ALL THE JEWELRY FROM THE EVIDENCE COLLECTION
To learn more about our history, the materials we use to make our jewelry, the origin of our ideas and the passion that drives us, feel free to dive into the Lepage blog! You will also find many tips on how to choose your jewelry according to the person or the event for which you wish to offer it, as well as how to take care of it, to check its authenticity or to know all the secrets of the stones and metals that compose it...